FI
This afternoon you got to learn how to tie a fly for fishing!! Thanks to Mr. Bedard for organizing that!
Les Maths - you wrote a quiz on adding and subtracting integers today. I will mark them and have them back to you tomorrow.
les Sciences - no class today, please check yesterday's blog entry for info.
Les Sciences Humaines - today you had a block to work on your Renaissance Newspaper, which is now due on Tuesday, June 20.
Le Francais - your Grande Charte was due on Tuesday, they are marked and ready to hand back to you ! If I forget tomorrow, remind me!!
Science - today we looked at how convex and concave lenses influence beams of light. How would glasses influence this if someone was nearsighted or farsighted?? We will discuss next class that we are together.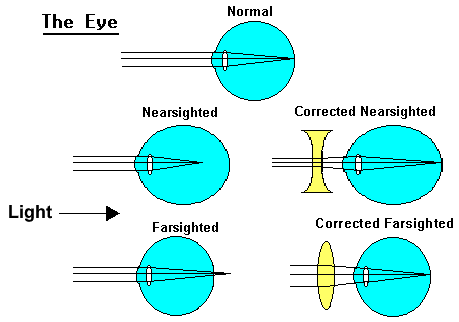 Science and FSL - no classes together today :0(
Check yesterday's entries for info.