Please make sure that your term reflection sheet are in to me by the end of tomorrow!!!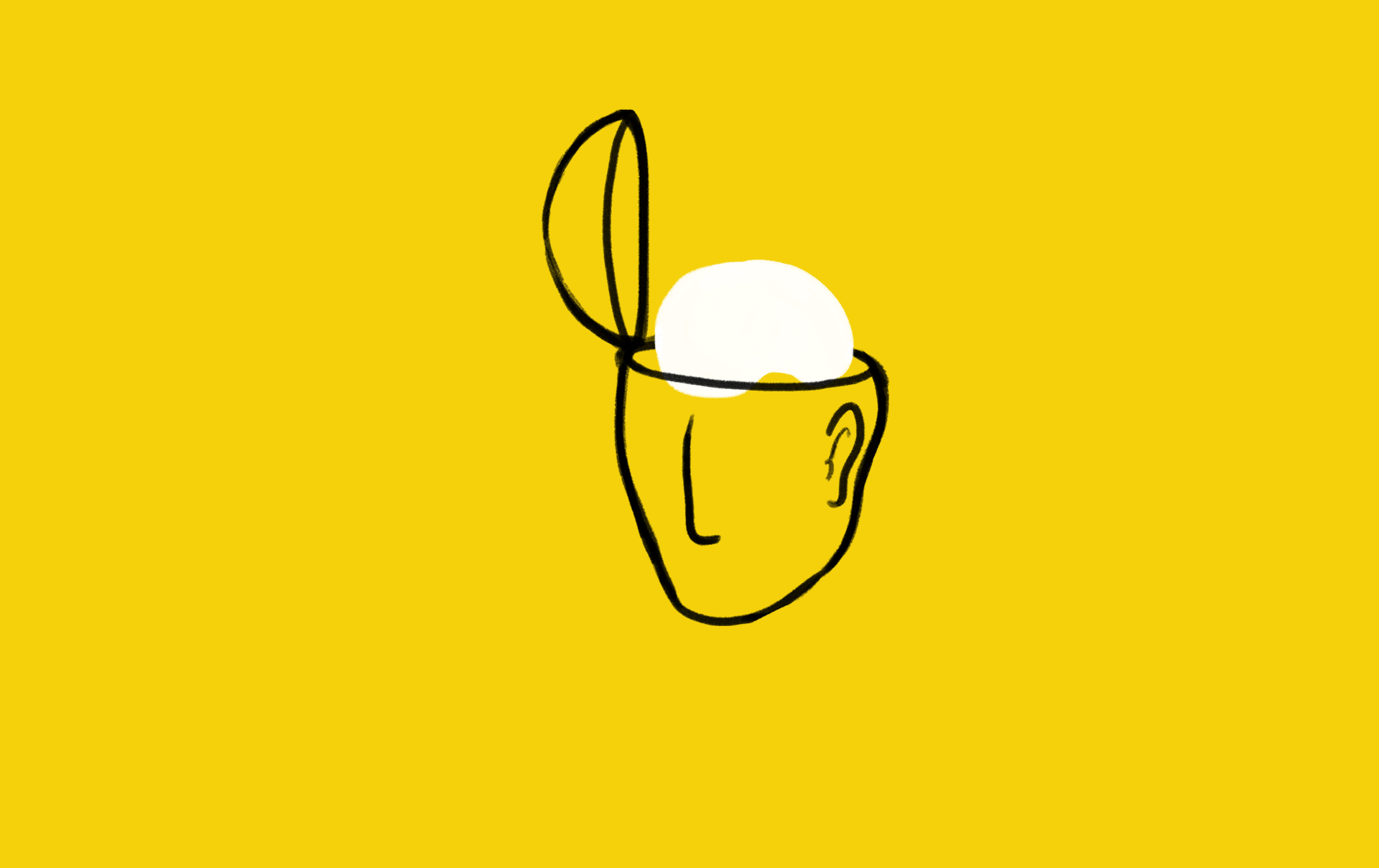 Le Francais
your rough copy of your good-bye letter is due tomorrow.
Les Sciences Humaines
7s - today I asked you to finish your research on the different branches of anthropology. I have asked you to create a triple Venn diagram which shows how these three branches are similar and different.
8s - today we looked at the contributing factors to the rise and fall of the Roman empire, focusing on the groups who were partly responsible.
Les Sciences - today you wrote notes on the metric system and finished off learning about making observations in a Science lab. No extra homework was given. I will be collecting your interactive notebook on Thursday.
Les Maths - today we summarized the four operations with integers, a concept that we will come back to over and over :0) We also talked about the tricks to remember how a number is divisible by 2,3,4,5,6,8,9,10,11 or 12. You will need these trick for the division we are about to do
Div. 4
today I clarified for you how to fill out the reflection sheets for Science and FSL - looking back on term one and ahead to term two.
I will be collecting your interactive notebook again on Thursday.
You will have a quiz on -er verbs on Tuesday, November 28.
Div. 3
I will see you in class tomorrow. I'm not sure what has been accomplished in my absence :0/
I will be collecting your notebooks on Thursday.